NFL Upset Prediction of Week 3; Washington Beats Cleveland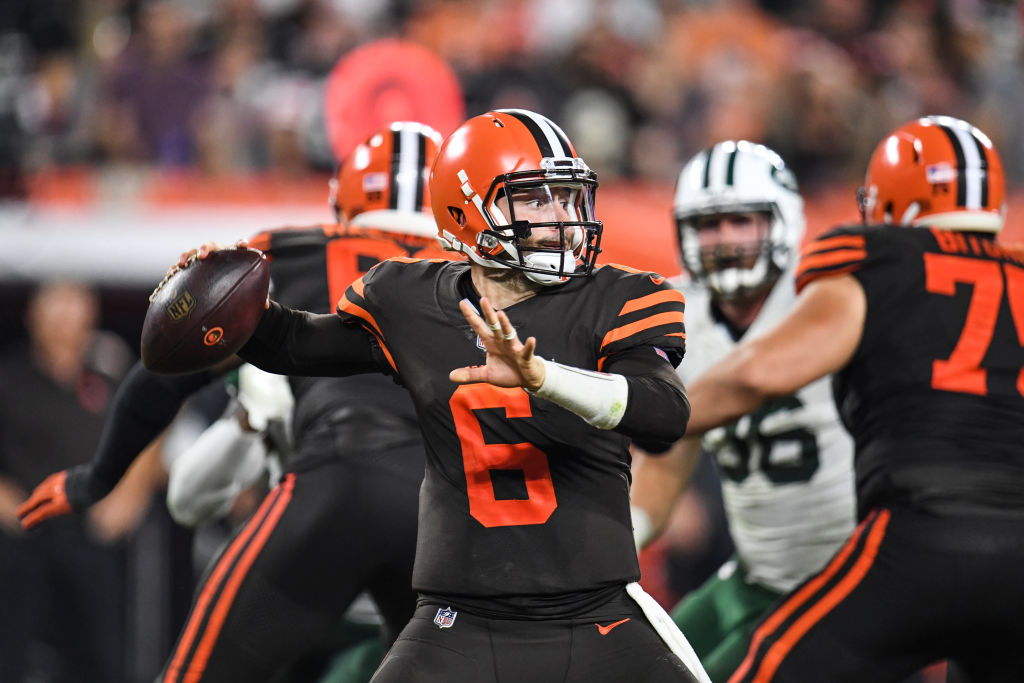 It happens each week in the NFL. Some underdog team sneaks in and beats a favored opponent.
For Week 3, I'm picking Washington on the road to beat Cleveland (-7) as my upset NFL game of the week.
Here's How I Support My Pick
The Browns' passing defense currently ranks seventh-worst in the league. I'm looking for Terry McLaurin to exploit it for all it's worth. He's hotter right now than Odell Beckham Jr. and Jarvis Landry combined. Coming off of a 7/125/1 game last week, McLaurin should thrive against Cleveland.
On defense, Washington hasn't given much up as far as RB yards (184 total in two games). This might put Browns RBs Nick Chubb and Kareem Hunt in a bind.
And, when do we ever trust a clutch performance from Baker Mayfield? Pretty much never. Washington's defense has forced three interceptions with potentially more to come. Cleveland's passing defense however, has yielded six touchdowns and has failed to create one interception.
This all paves the path for Dwayne Haskins and Co. to succeed and win while Cleveland struggles.
My tweet here garnered many differing responses including some calling for the Lions to romp the Cardinals (-5) in Arizona and for the Giants to win at home against the 49ers (3.5).
Here are a couple of my favorite responses.
Soon enough, we will all see how NFL Week 3 unfolds