Underdog Predictions for Each Fantasy Football Position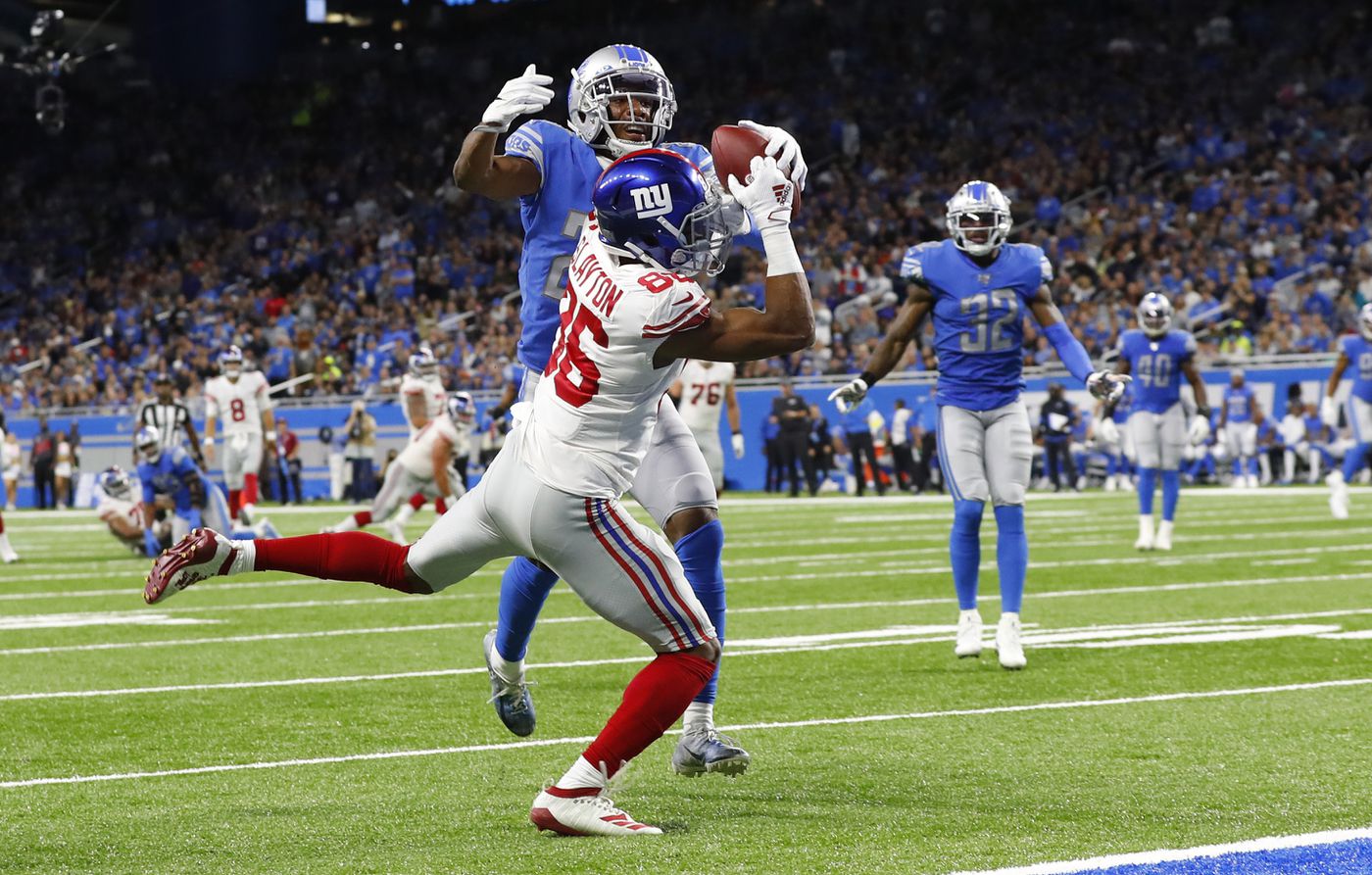 Cam Newton Finishes 2020 as a Top-10 Fantasy Quarterback
New England Patriots' new QB, Cam Newton, has not played a professional football game since early in 2019. So, how can he possibly shimmy his way up the ranks and become a top-10 fantasy quarterback in 2020?
The time Super Cam has had off to get completely healthy and shredded is already paying off. Newton has been filmed practicing with WRs Julian Edelman and N'Keal Harry and he looks every bit the real physical threat on the field.
Unlike Tom Brady, Newton is completely mobile. So, he will rack up fantasy points in multiple ways. Currently being selected as the 23rd quarterback in mock drafts, Newton will make a fantastic later-round steal for those willing to give him a shot.
Prediction: 3,360 passing yards, 575 rushing yards, 28 total touchdowns
The Old Todd Gurley Returns for 1,800 Total Yards
Has someone been spiking my afternoon Iced Tea? No way. I am 100 percent in on Gurley reviving his career as an Atlanta Falcon in 2020.
After his dismal 2019 season when he managed a heartbreaking 1,064 total yards, Gurley will bounce back and make his fantasy owners jump for joy.
How does he reach 1,800 total yards? Well, in peak form as a Ram, Gurley averaged 87 rushing yards per game. I'm going to tone that down a notch and predict that he averages about 75 per game, which would equal 1,200 total on the ground.
In receiving, is where Gurley can make up the other 600 yards. This would amount to an average of 37.5 per game, or approximately three catches of 12 yards or more each contest — easy peasy. QB Matt Ryan, who has averaged 38 passing attempts per game over the last two years, will keep Gurley plenty busy.
Mark my words, while Gurley scores at least 15 total times. Fantasy Gold.
Darius Slayton Becomes a Top-20 Receiver
Deep down the underdog list is Slayton who earned some looks last season as a rookie. He and Daniel Jones developed a chemistry in the making, that should keep Slayton in fantasy discussions in 2020.
Slayton — who finished 33rd in fantasy points last season — should easily build on his 740 yards and eight touchdowns accomplished from 84 catches in just 14 games.
If Slayton plays in all 16 games and hopefully improves his catch rate of 57%, the yards and touchdowns should pour in. Something to the tune of 1,040 yards (65 per game) and 10 touchdowns for him is feasible. This puts Slayton within the top-20 range.
In Dallas Goedert, I Trust As My Fantasy Tight End
For those fantasy enthusiasts who like to wait to draft their TE, Goedert can be your man. He ranked 10th among his fellow TEs in fantasy points in 2019 while playing 66 percent of the Eagles' offensive snaps.
Never mind that Zach Ertz is sharing the field. Goedert will still be heavily involved in an Eagles' offense whose WRs are constantly banged up (DeSean Jackson and Alshon Jeffery, are you listening?).
I could envision Goedert easily surpassing the 607 yards and five touchdowns he managed last season. With that said, I'm predicting he finishes 2020 at Rank No. 7 in fantasy points.
Here is how I've got Goedert ranked:
1. Travis Kelce, 2. Mark Andrews, 3. George Kittle, 4. Zach Ertz, 5. Darren Waller 6. Rob Gronkowski, 7. Dallas Goedert. Boom!
Flex Underdog Player: Parris Campbell
Who? Indianapolis Colts WR Campbell is currently being selected basement-low at 14.04 in mock drafts. This is due to various injuries that severely hampered his 2019 rookie campaign.
With months to mend, Campbell claims to be at 100% and, he takes those lofty 18 yards per catch he managed in 2019 to your fantasy team in 2020.
The Colts have Campbell rostered to line up in the slot, which was QB Philip Rivers' go-to place to throw when he played for the Chargers. If this pair can get in sync, Campbell will far outperform his current ADP. He might even become that coveted fantasy player others will be begging to trade for.
For more of my fantasy ramblings and miscellaneous thoughts, follow me here on Twitter or on my Instagram.