Fantasy Football Drafting: Impact of a RB Heavy Draft in 2020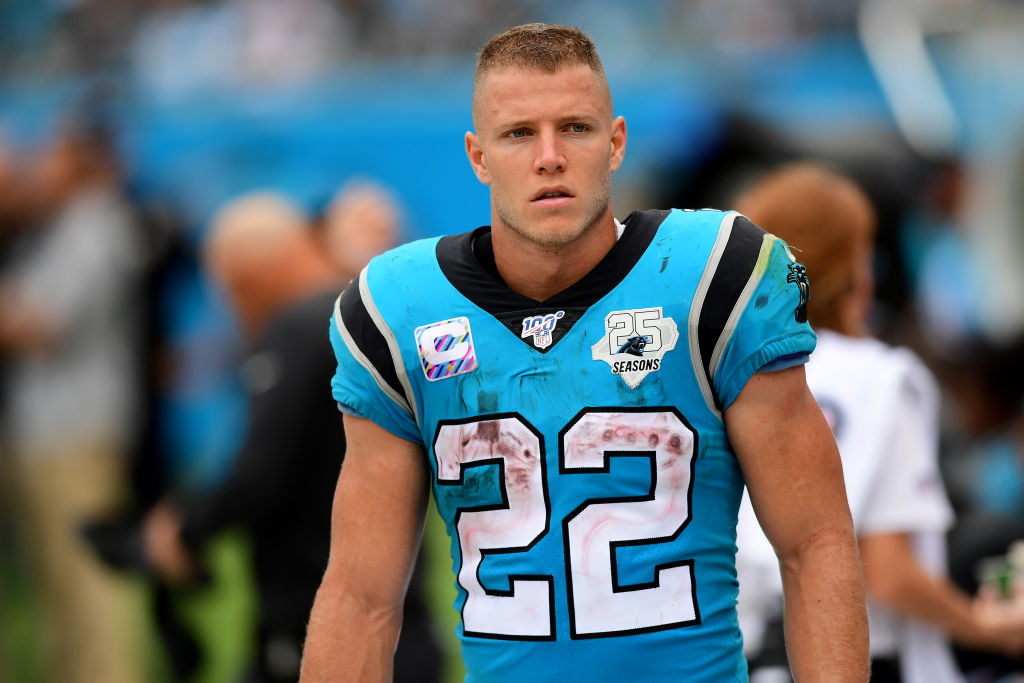 To be one of the cool kids this season and not miss out on a top running back, it was quite the trend in 2020 to draft heavy at RB and let the chips fall where they may in the later rounds.
For many, this drafting strategy did not work out so well.
Enjoy!