The Great Fantasy Last-Round Topping Salad Debate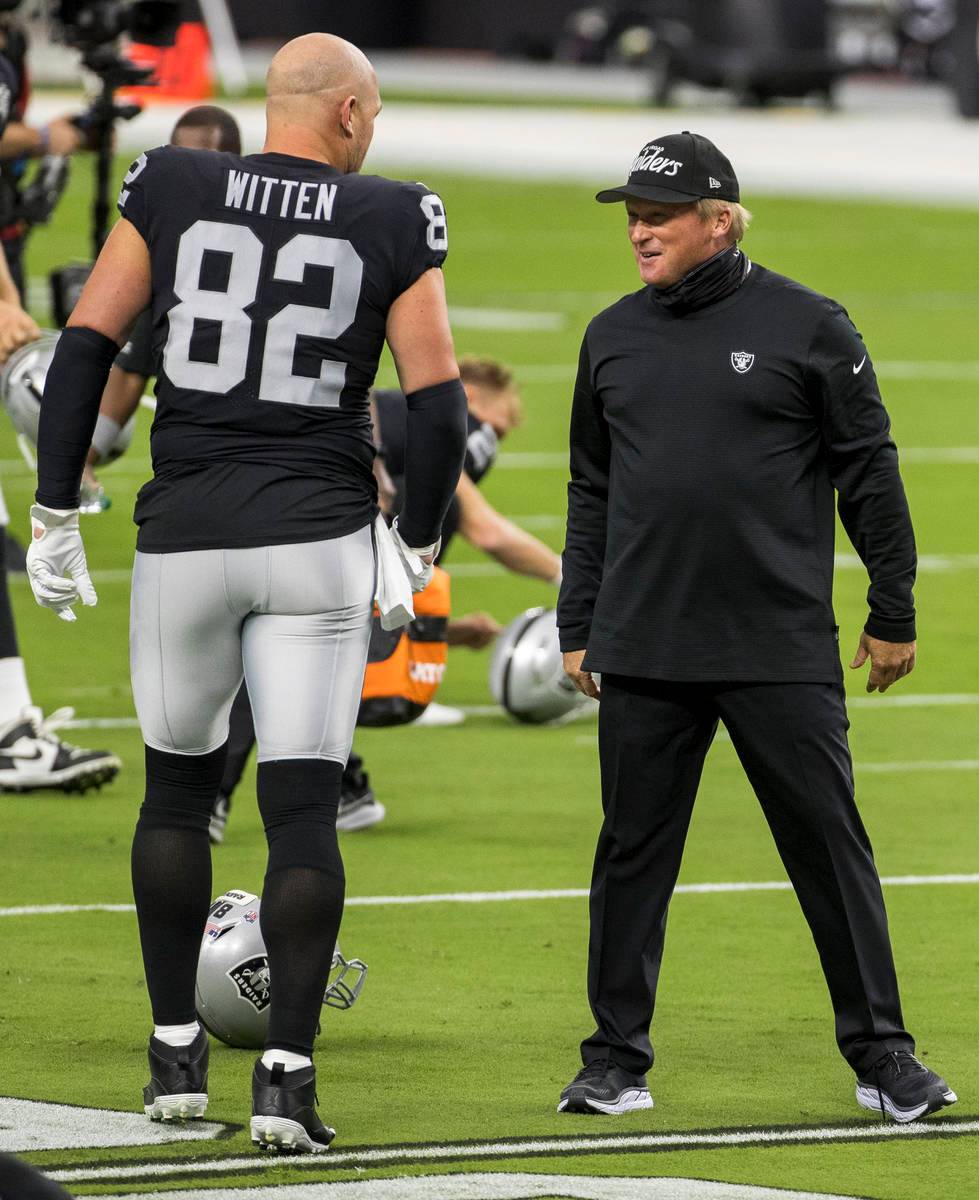 Let's pretend that salad toppings and dressings are like fantasy football players.
Perhaps steak on a salad is like a 1.01 fantasy pick in that of Patrick Mahomes. Meanwhile choosing chickpeas is your desperate 15th-round Jason Witten backup TE choice.
With that said, I asked my fantasy football Twitter friends and followers, What DOES NOT belong in or on your salad?
The winner or your 15.12 fantasy player pick in that of the aforementioned backup TE choice is Tomatoes!
Cucumbers, which is kind of like the equivalent to taking a sixth-string WR, came in 2nd worst place. Here's how all the voting shook out. I included a few tweets for fun here.
Tomatoes 8
Cucumbers 7
Eggs 5
Black Olives 5
Iceberg Lettuce 4
Raw Onions 3
Ranch Dressing 3
Baby Corn 2
Raw Mushrooms 2
Green Olives 2
Chickpeas 2
Apples 2
Berries 2
Any Fruit 2
Craisins/Raisins 2
Radishes 2
Celery 2
Blue Cheese 2
Beets 2
Pears 1
Walnuts 1
Blue Cheese Dressing 1
Banana Peppers 1
Green Peppers 1
Croutons 1
Bugs 1
Everything 1
Crackers 1
Pickles 1
Peanuts 1
Anchovies 1
Crayons? 1
Meatballs 1
Surprisingly, nobody mentioned any first-round meat picks they do not want on their salad.
Thanks to all who participated here and for all of you who continue to follow me.
Cheers!