The Best NFL Quarantine Beard Belongs to..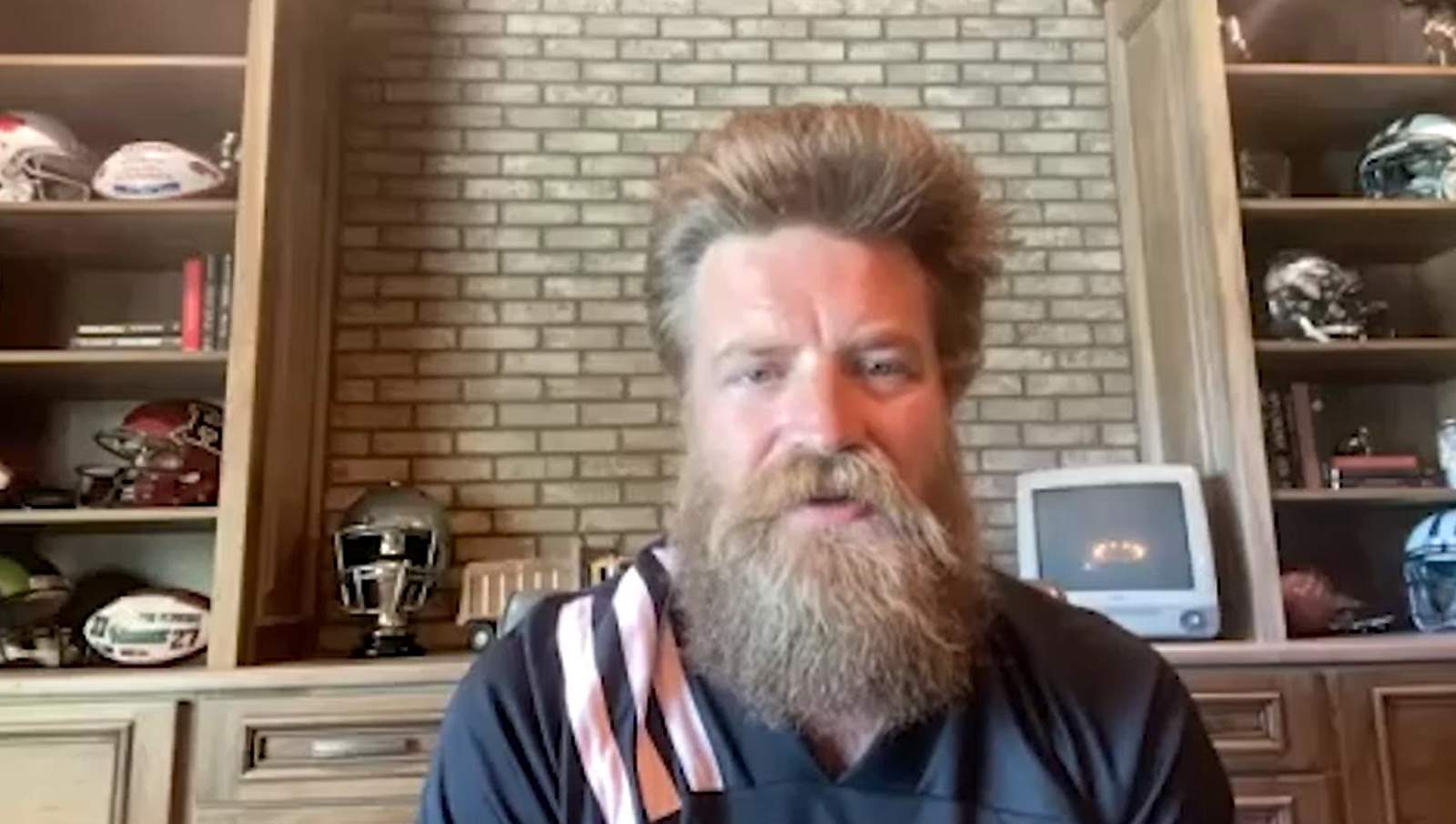 It is hot in Miami and it must be even hotter for Dolphins quarterback Ryan Fitzpatrick sporting all of this facial and neck hair.
Fitzpatrick noted during a Zoom interview that his neck hair is out of control.
I have to say that I 100 percent agree with his statement. A lot of men are experimenting with beards and longer hairstyles due to being quarantined to their houses. However, Fitzmagic is pretty chronically known for rocking an amazing beard.
How long the bearded one will start for the Dolphins is more the unknown question right now. The Dolphins predictably selected Tua Tagovailoa fifth overall in the 2020 NFL Draft. If healthy and Fitzpatrick bumbles on the field, the Alabama standout will get the nod to take over.